[The JukeBox] #87 - Macross 82-99 - Aogashima Island!
Macross 82-99 released Sailorwave II back in 2018 as a EP after the successful release of the album Sailorwave back in 2013.
Aogashima Island! is one of those songs that has always been in my playlists but never really took a liking to. But recently, something about the song changed my perpective on it and now I have fallen in love with it.
So what is Aogashima Island? It is a volcanic island that is nearly 400km (~250 miles) from Tokyo. As of 2014, there are less than 200 people living on the island.
---
Previous JukeBoxes featuring Macross 82-99
---
YouTube:
Spotify:
Bandcamp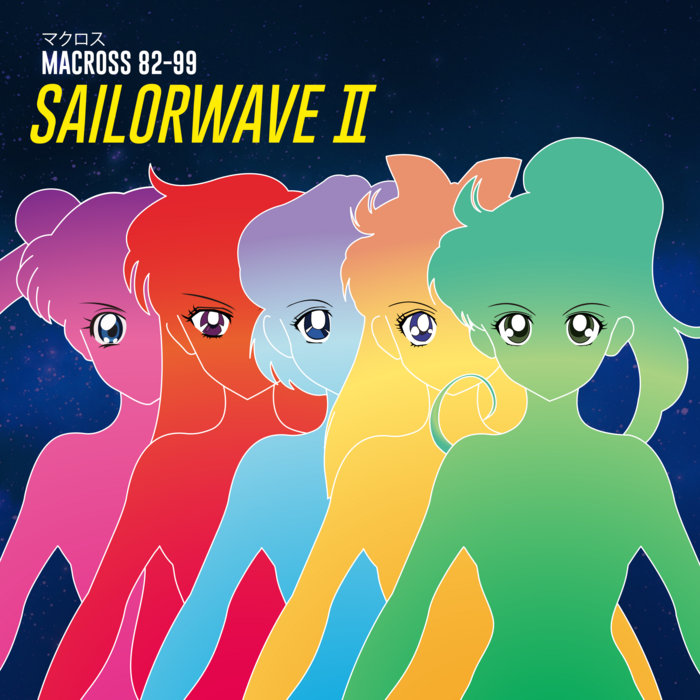 ---
Previous JukeBox